Bulk Packaging
VIBEX® is currently available in two types of packaging.

For small volume requirements, VIBEX® is packaged in a conventional size caulking tube. Injection of VIBEX® can be with a traditional caulking gun and injection tube if required. Because VIBEX® is extremely viscous, a heavy duty caulking gun is recommended to inject the product.

One tube of VIBEX® contains 250 grams of VIBEX®.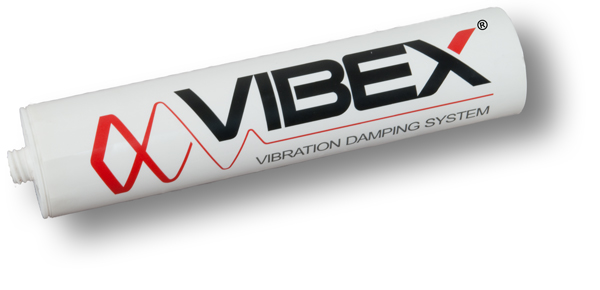 For higher volume requirements, VIBEX® is provided in a 5 gallon pail. To injection VIBEX® from the pail, an automated dispensing system is required. The VIBEX® dispensing system is available with a variety of options to accommodate the requirements of the customer.


A five gallon pail of VIBEX® contains 16 KG's of VIBEX®.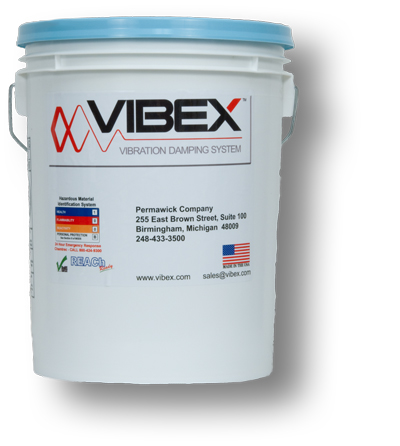 Copyright © 2023 . All Rights Reserved.