PERMAWICK COMPANY
255 East Brown Street
Suite 100
Birmingham, Michigan 48009
Phone: 248-433-3500
Fax: 248-594-3433
Email:
sales@vibex.com


PROMOTE YOUR PRODUCT
WITH VIBEX® BRANDING

VIBEX® HELPS WITH
EUROPEAN VIBRATION DIRECTIVE




VIBEX® is an engineered gel that can be injected into cavities of any shape or size.

The VIBEX® vibration damping system protects the body from continuous vibration and impact shock inherent in our work and play.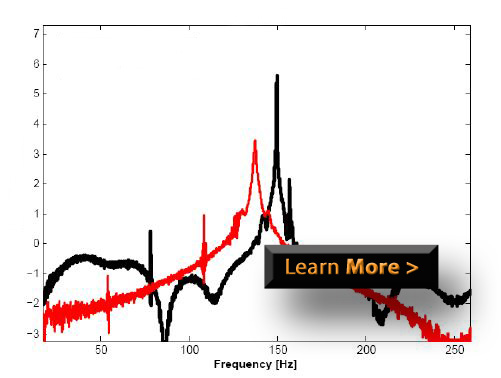 Copyright © 2014 . All Rights Reserved.